Man what life was like and then what it is.
Connor as a newborn. Was easy for the get go. I knew when to feed him, when he needed changed, and when he needed attention. My first born is growing up way to fast in front of me, pretty soon he'll be starting preschool... WHOA MOMMA!! I'm in for it now. LOL A pics down memory lane.
3 Days old---there's a story for this day but I wont go into it.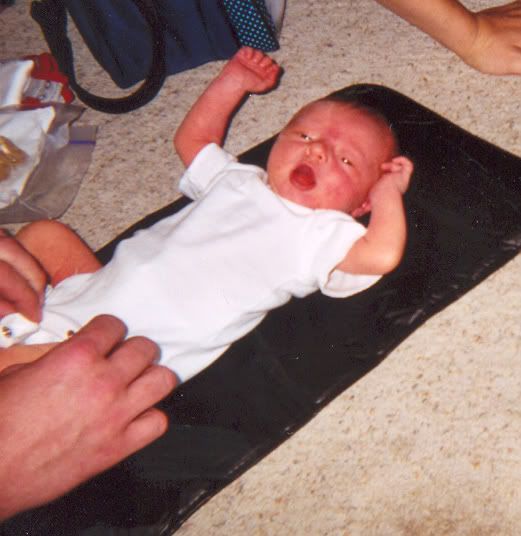 Almost a wk old
His first hair cut.. LOL I miss that hair but it needed to be cut, it kept getting in his face
A picture of his first year.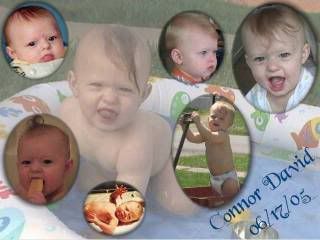 His First Bday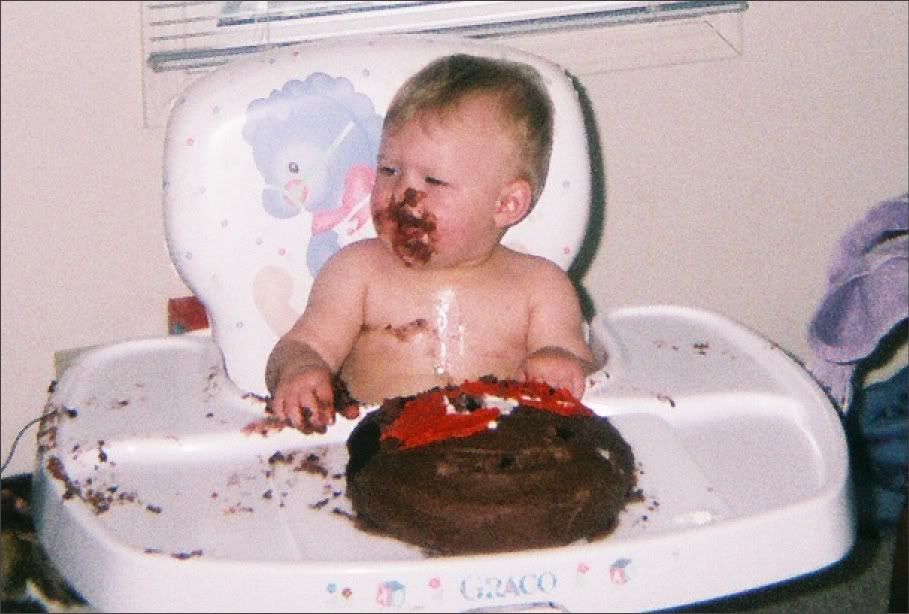 His 2nd BDay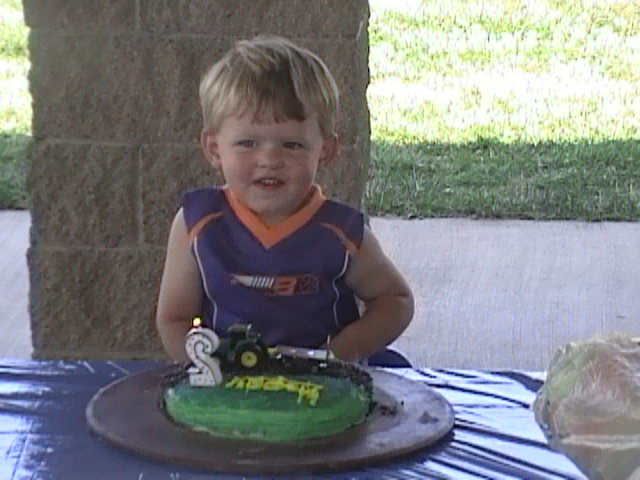 and here he is over Memorial Day Wkend