Three years ago this month and 3/4days ago
I
gave birth to this little man, Connor. Crazy how time flies. These were taken just a few days after he was born.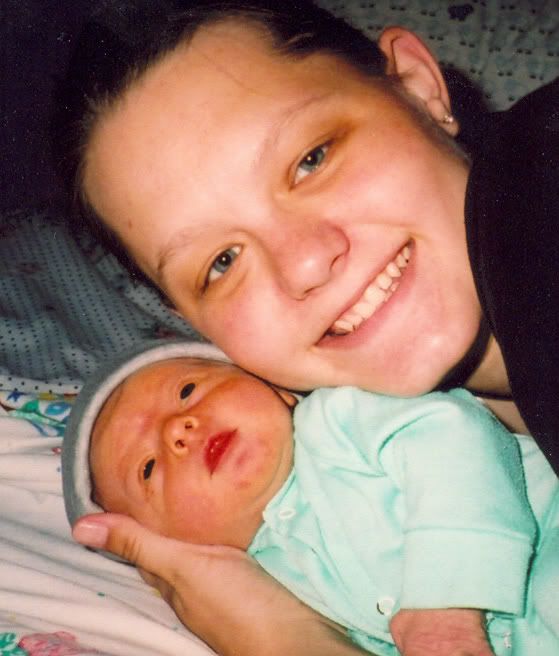 Here about a year old, trying on some sunglasses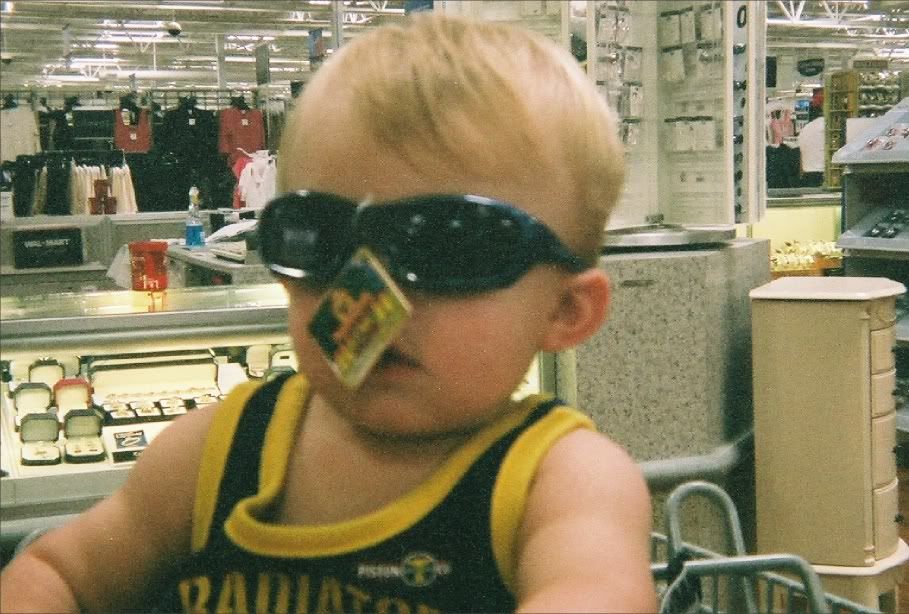 Last year on his 2nd birthday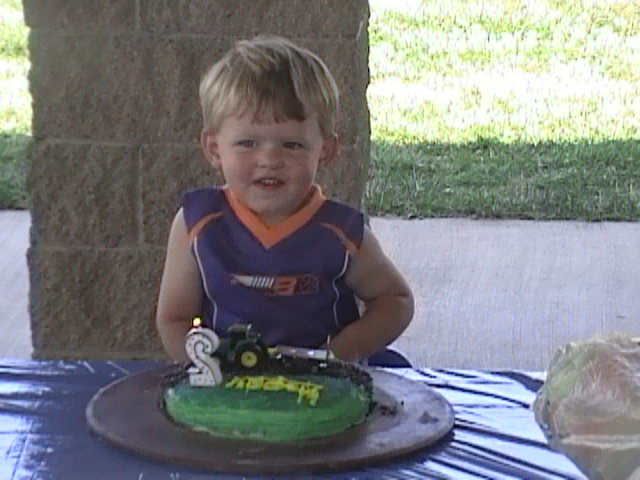 And this was just this past wkend, June 14th. He loves it when it's HIS day. LOL
So after three years I have a very well rounded young boy. KNOWS to much for his own good. Knows words that I don't say very often, knows how to use them in the right context. It's crazy. now just jump on over to
Candid Carrie
and read the other phavorite photo's.