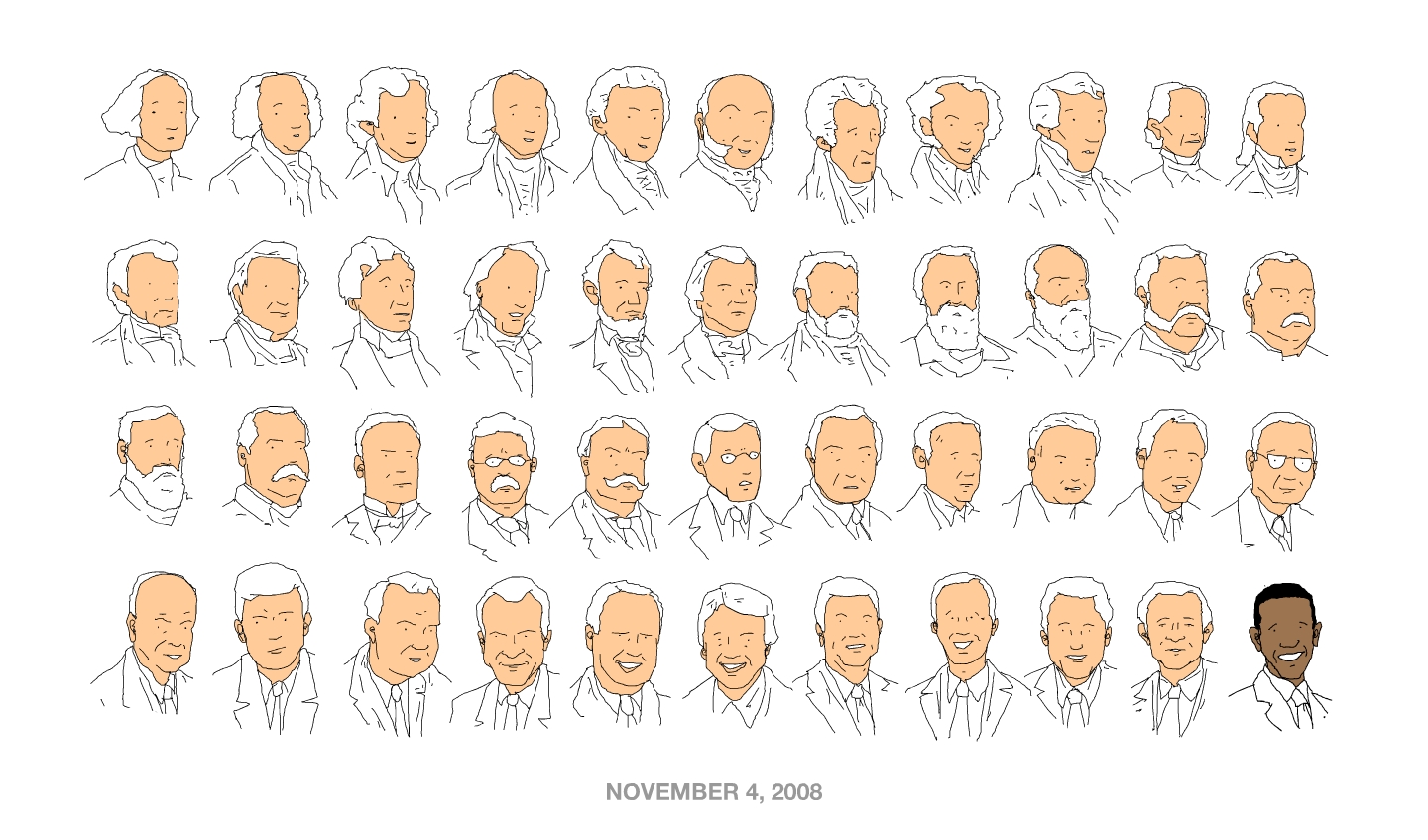 Things do really change, I just hope it's for the best! After 43 presidents it HAS happened, what most were afraid of and couldn't see past the end of their noses.
I know I just vote on how I feel, because I know whoever gets elected could possible campaign LIES. Yes I voted McCain, there was something inside me that was really calling out Palin. It was sort of instinct because I'm a mother and would like to see a mother as President or Vice President as she would have been.
I'm an independent voter, it's hard for me to TAKE sides so I stay in the middle and go with how I feel. Not the lies that get told whether you believe they are lies or not, that's your choice, your right as a human being. I will support our President. Like I said I hope it's for the best.
Now I know I don't do this often but that picture really surprised me because when I clicked on the link I wasn't really sure what I was going to be looking at. So I had to post it as soon as I saw it because things have a WAY OF CHANGING!! People can CHANGE!